Here are some of the case studies of hair transplant and hair restoration surgery performed by Dr. Navdeep Chavan, Hair Transplant Specialist, Gwalior.
Case One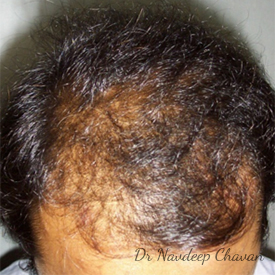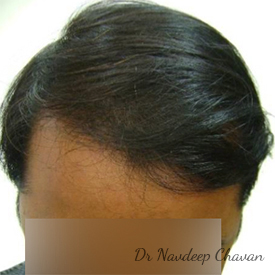 Case Two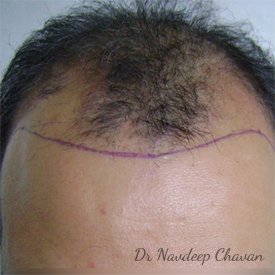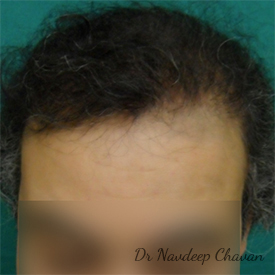 Looking for a Hair Transplant Surgeon in Gwalior?
Book a consultation with Dr Navdeep Chavan (+91-9407213371), Hair Transplant Specialist, Gwalior
Book a consultation, take an opinion, read the FAQs about hair transplant surgery and evaluate yourself. By consulting with experienced surgeon you will get a professional evaluation and hair restorative plan (medical /surgical) as well as an estimate of the procedure. For free consultation call at +91-9407213371.
Also check out: